Enhancing the value of the material
With an annual production capacity of 130 million cubes, Archiblock® can recover up to 100,000 tonnes of material destined for disposal. All recycled wood used in Archiblock® production is sourced within a maximum radius of 100 km from the production site located in Mauzé-sur-le-Mignon on the Atlantic Arc.
For stronger pallets
Naturally resistant to staining, fungi and mould, Archiblock® also has excellent resistance to nail extraction: the assembled pallet is more resistant to ageing.
Quality guarantee
In the laboratory, all the materials used in the composition of the product - recycled wood and resin - are subject to permanent control.
The manufacturing process and continuous quality control guarantee that each Archiblock® composite block has perfect dimensional stability. This stability is tested during an accelerated ageing cycle in the laboratory (random samples are taken from each production run).
The resistance to nail pull-out is also tested by random sampling.
Energy efficiency
The production of an Archiblock® saves 75% of the energy needed to dry the material of a traditional chipboard composite block.
During the production of the pallet, the drying time at the end of production is reduced by 30%.
Thanks to its particularly low moisture content, Archiblock® allows a threefold increase in productivity during hot stamping.
Optimising the resource
The elimination of the rafter sawing operation reduces the material loss by 5%.
Security of implementation
The manufacturing methods adopted by Archiblock® ensure a full and homogeneous shape:
100% secure nailing when assembling the pallet.
Eliminates the risk of splintering or flashing.
For a composite block adapted to the use of the pallet, Archiblock® is available in 2 ranges:
Archiblock®
Archiblock + ® : resin-based manufacturing with water-repellent properties, recommended for returnable pallets.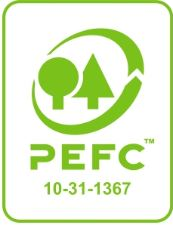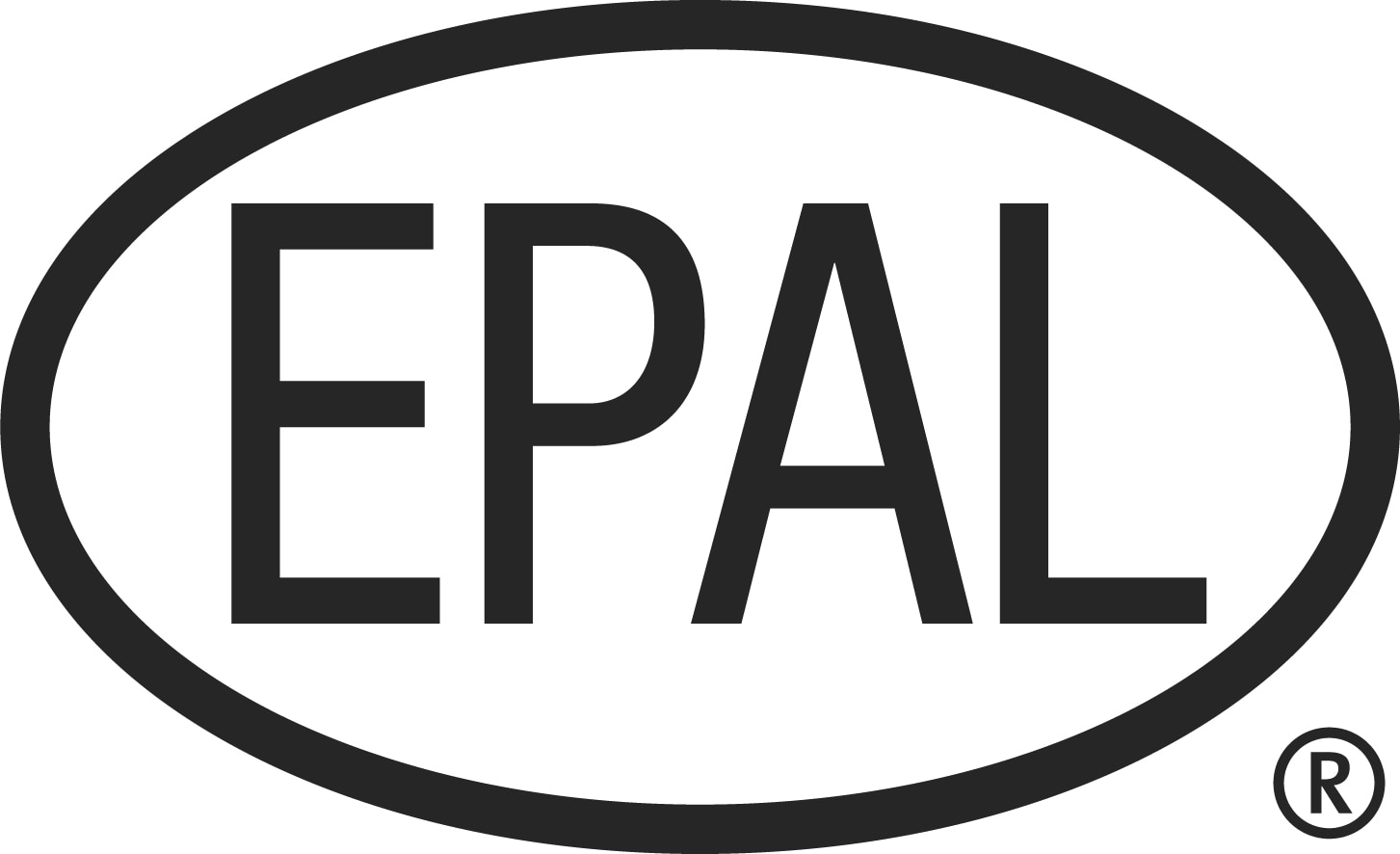 Tous vos composants de palettes prêts à assembler en une seule livraison : simplifiez votre logistique et optimisez vos capacités de stockage en regroupant sur un même transport planches brutes et/ou chanfreinées, dés en bois recyclé et/ou massif.