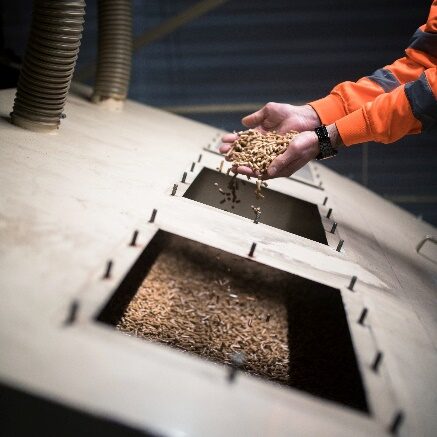 Quality
The pellets produced by the Archimbaud Group are made of 100% untreated dried softwood sawdust from our sawmilling operations. They have a grain size that allows for perfect circulation to the burner and comply with EN+ and DIN Plus and NF standards, guaranteeing optimal combustion.
Optimal heat
Wood pellet heating creates a warm atmosphere in the home and allows you to enjoy a dust-free system. The pellets can be delivered to your home in bags or in bulk (silo) on an annual basis.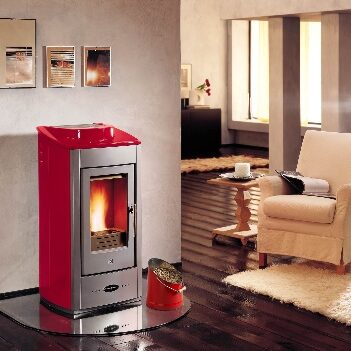 In France, the Archimbaud Group relies on its partner Euro-énergies to distribute its pellets produced under the two leading brandsCrépito and Woodstock. 
Crépito pellets, marketed through a network of fuel professionals, are delivered directly to customers, bagged or by blower truck.
Woodstock pellets are available in the form of 10 and 15 kg bags of pellets in local, general and specialist distribution outlets.
The Archimbaud Group relies on its Savoy-based subsidiary Alpin Pellet and its Italian office Lignatech to supply the south-east of France and Italy, which are traditionally major consumers of wood pellets.